A pilot on a long test flight decided to take out his frustration in the air by spelling out "I'm bored" on his tracking device.
The pilot, a recently qualified instructor at Flight Training Adelaide, was testing out a new engine when he spelled out the message. He was tasked with flying the single propeller aircraft for two hours at a single speed. Check out the video below and look this difficult "drawing"
Some people started to discuss his behavior, how could a pilot be bored, and there are also responses like..Well, he needs to be promoted, an amateur, definitely can't do that.
It's not the first time pilots have drawn shapes in their flight paths.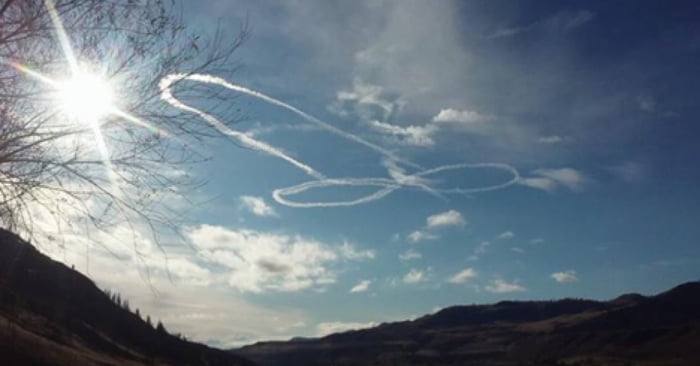 2 US Marines were grounded over a stunt where they created a "sky penis" over California in October 2017.
But in Australia, retired Qantas A380 pilot Chris Wilson said, "I think it's a harmless pursuit. He obviously is bored."