Times have changed and it is not secret to anyone, we do not have to go behind the pack, the popular ones as it was and still it is maintained in some schools. Errors are learned (even from those that are not our own) and we have seen ourselves in some mirrors that are somewhat deteriorated thanks to the excesses of youth, so we have learned to develop our own criteria.
I enter that group called 'millennials', and although as a 1990 generation we have our shortcomings here, I am proud of some things. I love that together with the advance of technology we have been adapting our tastes, to the level of valuing our home and that spending the weekend locked up is our Plan A, and not Plan B.
We have nothing against those who love to party, but today we millennials are known for preferring to watch a good series of Netflix, Amazon Prime, HBO Go among others, before wanting to 'take until losing consciousness'. An initiative that does not bother parents at all, who sleep peacefully with their children at home, or couples, who avoid 'the temptations' of the last night of drinks (or other things) with friends, and choose to snuggle together, ask for food and share until dawn.
A survey conducted in 2017 in the United States supports what I say by pointing out that the main hobby of this group (most of them are approximately 25 years old) is to watch TV, play video games, sleep, rest, order food at home or meet at home, read, spend time with your partner or with the children if this is the case.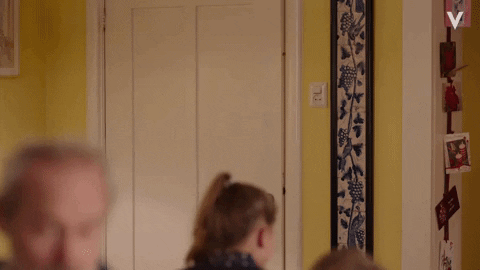 I would not say that this deserves recognition, but I do celebrate that social pressures no longer hurt us to go somewhere where we do not really want to go or do not feel comfortable. In addition, I recommend taking stock, it is always good to give time to practice some sport with friends, go to an occasional meeting to a party sporadically.
Meetings in public places are also necessary, we must not discard them, because they allow us to meet people, relate and, in some cases, even find a partner. Millennials tend to have a tight circle but valuable, faithful, find your circle before closing your door a little.
I love being millennial and not because everyone should have the same lifestyle, but because we create an alternative, a different way to enjoy.